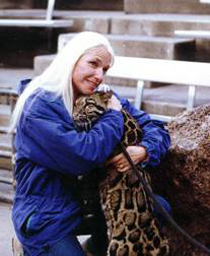 "Susan is an accomplished and passionate artist. Her books and poems bring to life her profound dedication to wildlife."
-Robert Workman, Director of Crystal Bridges Museum of American Art
"First let me say that I consider my talent to be a gift from God, and with that comes an enormous responsibility. I have determined my mission is Earth stewardship and my work is dedicated to the preservation of our wildlife and wildlands. In each drawing I create, I capture the true spirit of the animal. By letting the intimacy of my experiences flow through me and into my work is how the viewer has the opportunity to feel the powerful emotions and hopes I have for the animals.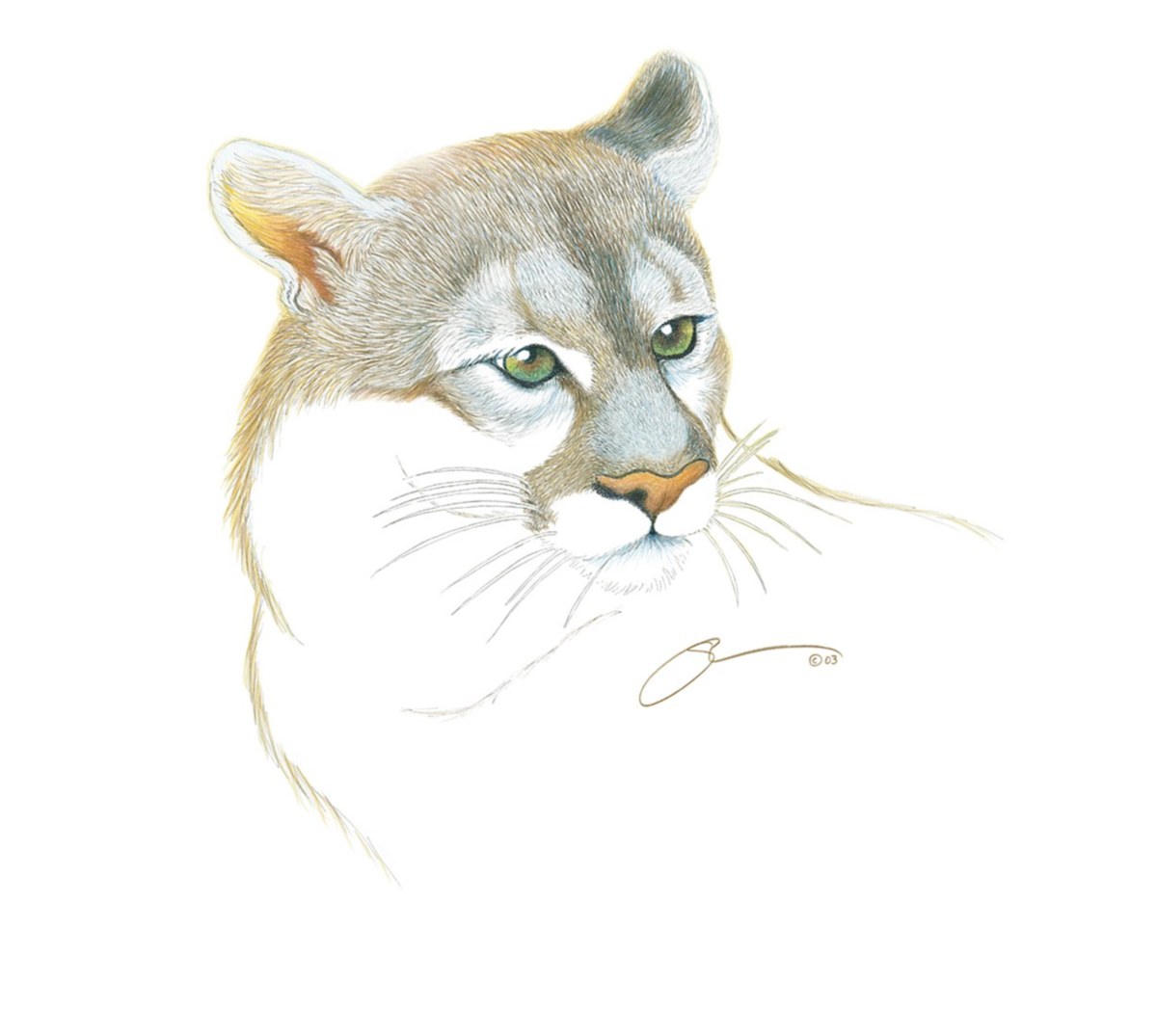 I work in pen and ink and encaustic wax (Prisma®) colored pencil in life size. The detail becomes more textural, the color more powerful, and the end effect, at times, monumental.
I am also a poet, author, and environmentalist. Animal Tracks, the environmental education program I created for Wal-Mart®, later adopted by the National Wildlife Federation, represents the first time I combined all of my talents to create a unified body of work dedicated to influencing the public on a national level to participate in the resolution of environmental issues.
The American Wildlife Expeditions are my challenge to bring the actual conditions of America's treasured wildlife and wildlands to our nation's attention by depicting the animals in life size, their habitats, and a story of our travels through each region. When it is all said and done, it will be my life's work. Time well spent…"
-Susan Morrison